Enjoy
a carefree
stay.
An excellent sample of traditional architecture welcomes you in the city of Konitsa. Really close from the city center, stone and wood are matched perfectly in this fantastic hotel.
At night, however, everything travels you to another dimension. The exterior of the Hotel Rodovoli and the interiors of the building transform and travel you to a fairy-tale, romantic, unique environment that will awaken your purest feelings.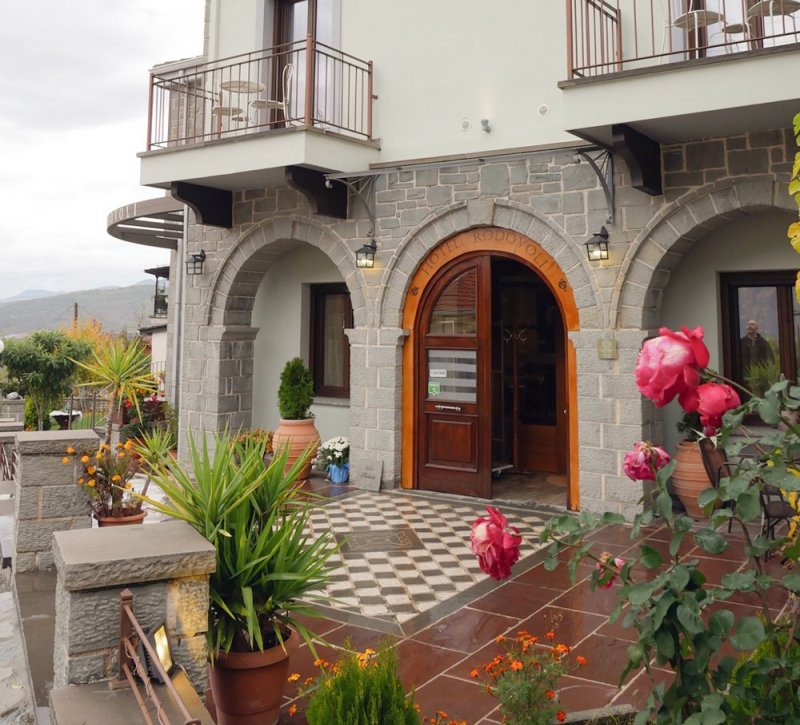 Lobby & Coffee Bar
The lobby of Hotel Rodovoli is located on the ground floor. At this special corner of our Lobby you will enjoy the warmness of our two magnificent fireplaces.You can relax drinking a cup of local mountain tea, coffee or taste sweets based on traditional recipes, made with local fruits and ingredients. You will have fun with your companion playing a board game, and enjoy the unique view of the city of Konitsa, its plain, the Aoos River and the Vikos-Aoos Gorge from the large glass windows of the area.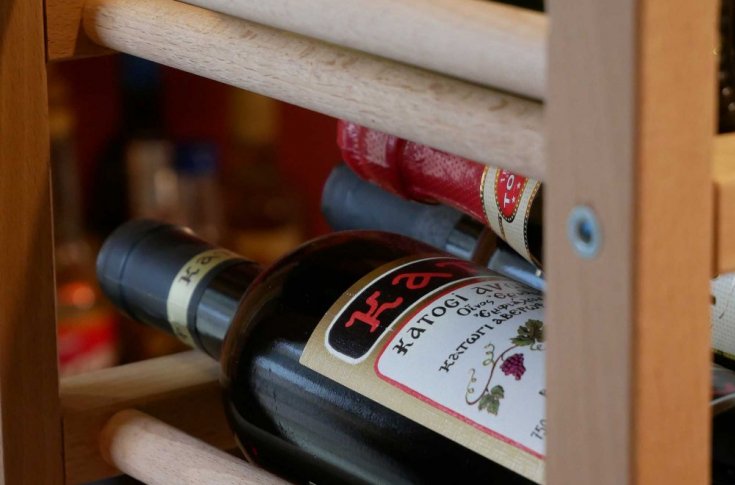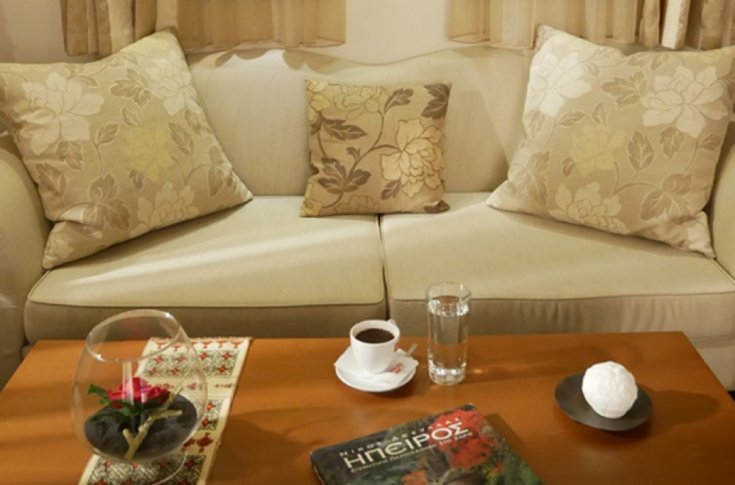 An excellent Ipanema Espresso, which was awarded and is one of the 10 best coffees in the world, is waiting for you to wake you up and take you on a journey with its aromas, whether you enjoy it in our Coffee-Bar or in the Lobby areas of our hotel. Our fine tsipouro of our own production will "raise" your mood and give you special, authentic and traditional notes of memories throughout your stay at Hotel Rodovoli and Konitsa.