A place that
will travel you
Our Wine Bar is a special place. White stone, smoked wooden shelves, aged handmade ceiling, large wooden tables.
Handmade painters on the ceiling, and decoration entirely from the nature of Konitsa, make a special place that reminds you and travels you to another old times.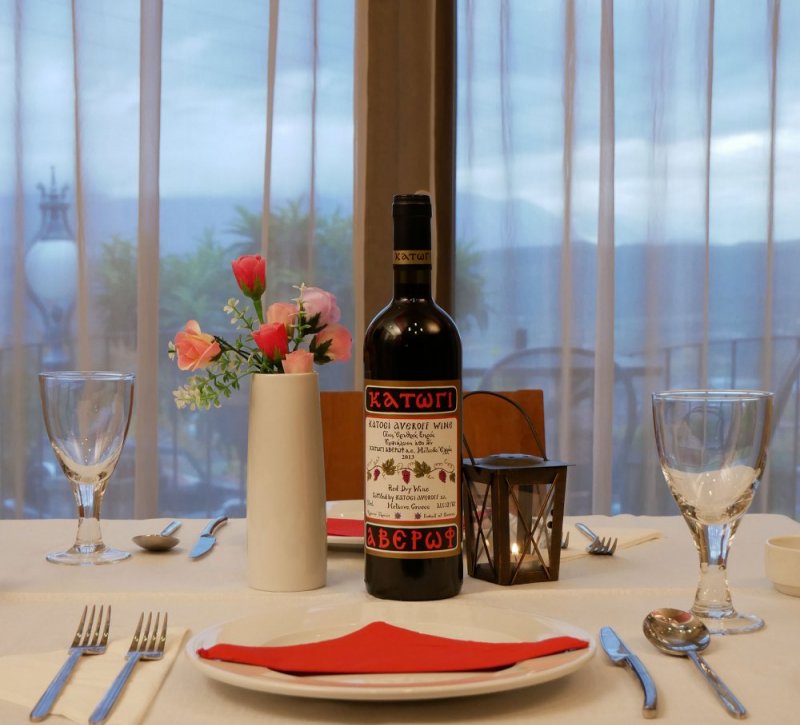 Special Tastes
At the Wine Bar of Rodovoli Hotel you have the opportunity to taste flavors and choose between labels of wines from our region, but also from the rest of our country.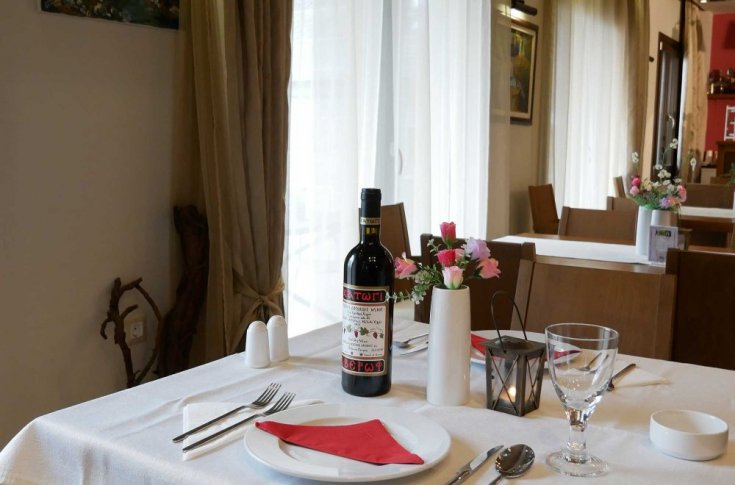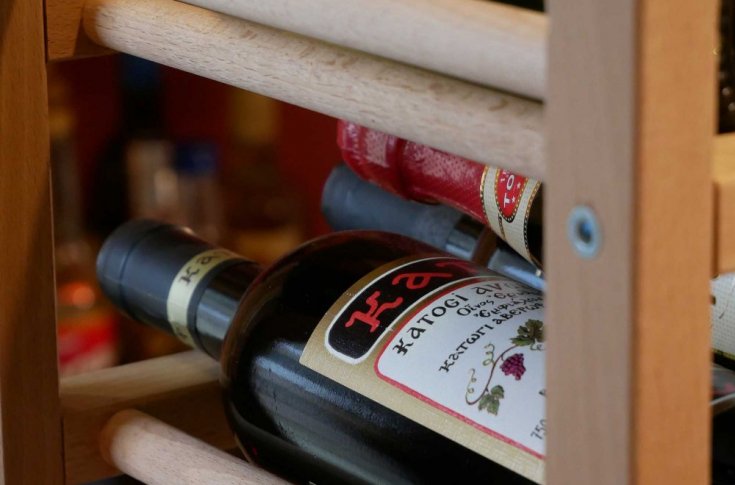 Our family make excellent table wines, which we produce in our own vineyard. Traditional tsipouro, liqueurs, jams, spoon sweets, compotes and other handmade products of our production waiting you to enjoy them with your people, in a place that will really excite you and "travels" you.